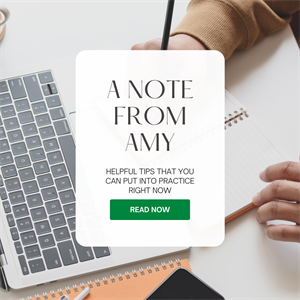 "It took me a long time to identify what I was feeling as grief, particularly because I was having to work out on my own what was going on with me emotionally. It would have helped so much if someone or something external to me had validated how I was feeling and said, "Well, of course you will feel strong grief for what you have lost, and of course you can't be who you were. How could you be after all you have gone through?"  Cordelia Galgut, PhD, Cancer Survivor
Cancer changes everything: work, relationships, and how you may relate to yourself and the world. Cancer also changes how you view everything and everybody. The list of changes is endless, and there are a lot of negative impacts that remain, but surprisingly enough. some are also positive.
Coping with the losses that cancer brings
You may grieve daily—and quite frankly, feel angry about what you are or have experienced almost daily— these include aspects of your physical and emotional health that you may have lost due to cancer. Cancer can have and has many long-term physical and emotional effects.
The overwhelming dread of recurrence or of the spread of cancer can be a huge issue for people living with or beyond cancer. It is a rational fear, since cancer CAN return. It's easy to feel angry about having to live with this ever-present fear and to grieve the loss of a life lived without this fear. It can be surprising how this grief and dread can catch you unaware and throws you off-balance,
Strategies for coping with grief after cancer
If you're experiencing grief after cancer, there are several coping strategies that May be Helpful for You
Affirm as often as you can:
The multitude of coping strategies you have developed throughout your cancer experience. For example, while many have experienced extreme despair during the COVID-19 pandemic, many who are living with and beyond cancer are familiar with self-isolation strategy in order to cope with and lessen life's uncertainties. The new normal that others have struggled to accept is one many who have lived with cancer are very familiar with.
The extra breadth and depth you have developed as a person as a result of living with and beyond cancer.
Allow yourself to:
Express your sadness, anger, and frustration over what you have lost as frequently as you feel like doing so, and speak out about how you feel, if you wish to with friends, family or if it would help you to process your emotions with a professional.
Allow yourself to recognize what you have gained. For example, many speak of a newfound ability to put down boundaries with others or not tolerate behaviors or people they would have tolerated before cancer.
Amy 
Cancer Care Counsellor